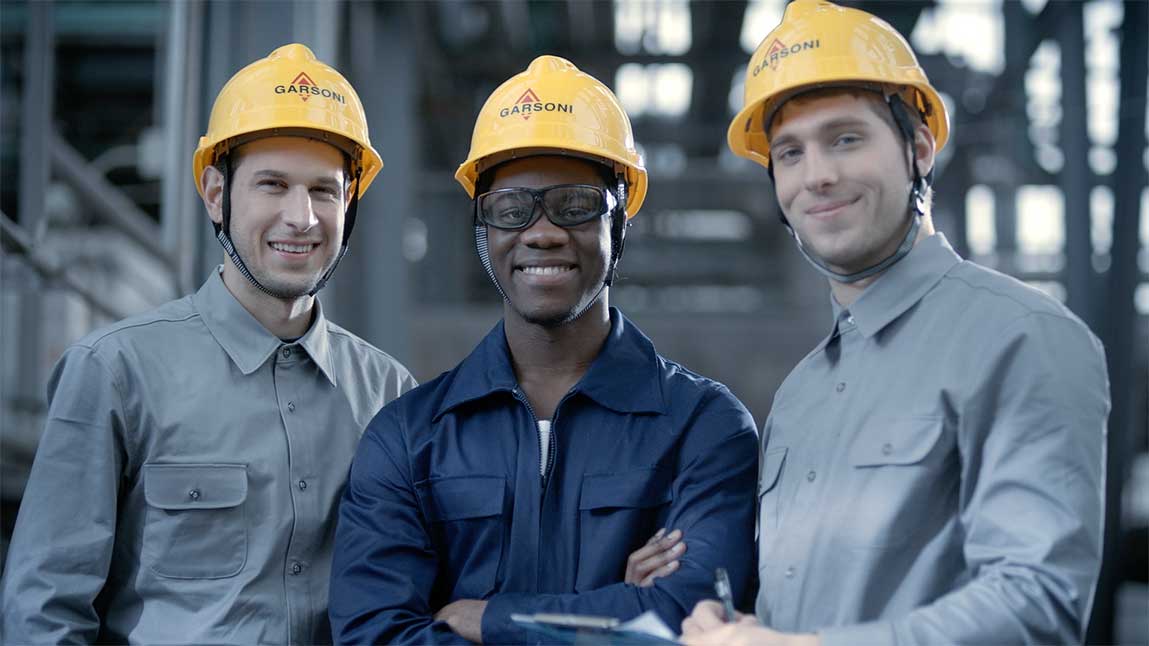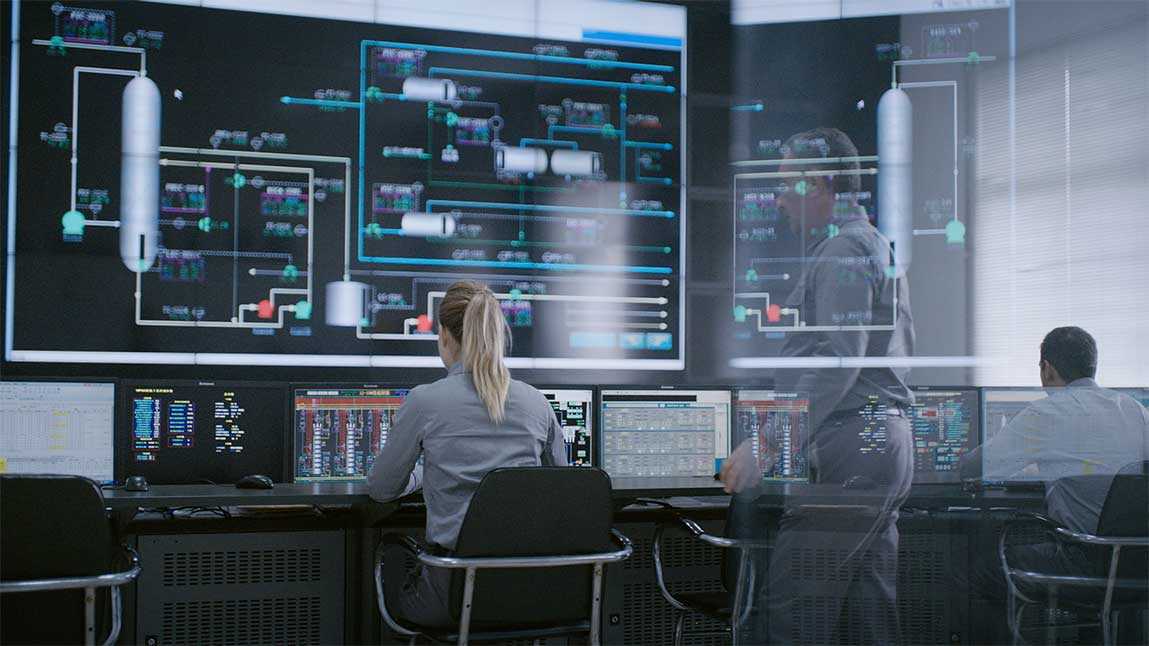 USA California is a significant agricultural production base in America, the headquarter of USA Garsoni Fertilizer (International) Inc. is located in America California devoting to research and development of high and new technology of compound fertilizers.
USA Garsoni pays special attention on environmental influences of fertilizer application, actively explores the new development trend of compound fertilizer, and now it has been a member of USA California Fertilizer Association, California Certified Organic Farmers and California Soil Protection Organization.
Garsoni Fertilizer has kept good and long-term relation with Agriculture Laboratory of University of California and USA California Agriculture Associationin scientific and research cooperation, "Garsoni" compound fertilizer jointly researched and developed by them are deeply loved and trusted by farmers.